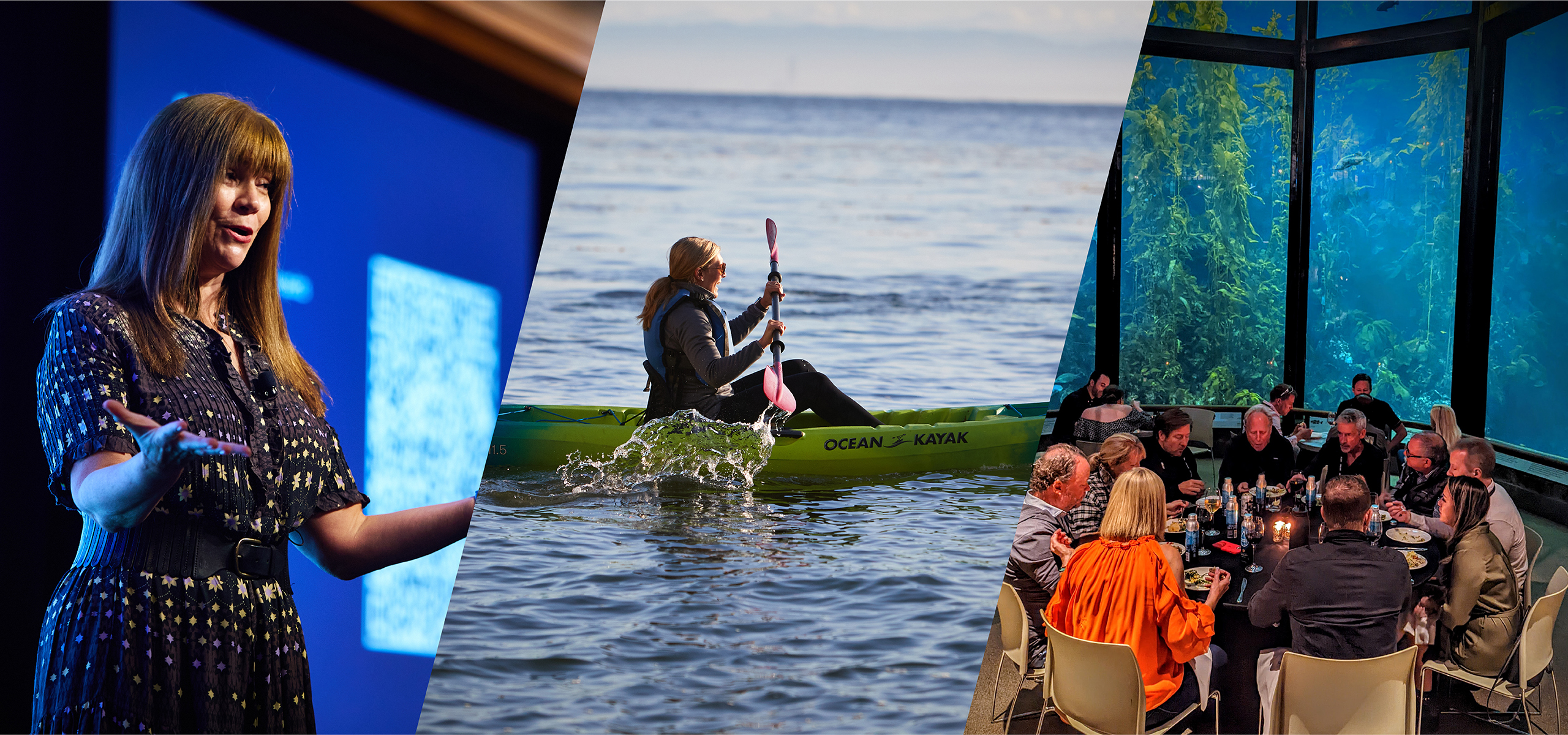 A Healthy Way of Life: It's Good for Business
April 16-17, 2024
Monterey, California, USA
A Global Gathering of Outdoor Industry Leaders
The Summit takes place just before the largest consumer cycling event, the Sea Otter Classic. This next-level executive gathering is designed to equip and inspire attendees to drive growth and impact through their businesses and brands at a pivotal time of growth and opportunity in the outdoor recreation industries.
Join our email list so you don't miss any Sea Otter Classic Summit news. 
Additional Info
We will send you emails containing information about our events and promotional offers. We will not sell or give your email address or personal information to third parties for marketing purposes. To learn more about how we treat your information, please see our
Privacy Policy
.
Thank you! We'll be in touch soon.
Produced by Life Time
We believe every event is an extension of our Healthy Way of Life philosophy and brand, and it's always our goal to deliver an exceptional event experience for both participants and spectators.